CalendarDetails
---



Event Id: 145

Advanced Workshop - Protecting Disabled and Elderly Principals and Family Members
Course Date(s):
Wednesday, June 20, 2018
Through:
Thursday, June 21, 2018
Time:
full days;
Tuition: $495.00
Location:
Cincinnati State Community & Technical College: 3520 Central Parkway Room 152 (Main Building)
Cincinnati OH.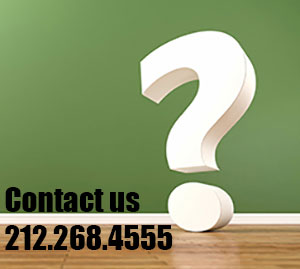 Course Description:
Thanks to modern medicine and advanced medical techniques, it is not unusual for Corporate Executives, High Net Worth Family Members, and other Notable Individuals to continue to work and travel at an advanced age. In addition, some Principals and their family members may have some type of disability that requires Protection Professionals to have a greater understanding of working with elderly and disabled individuals.
Topics Include:
Types of Disabilities and their special requirements
The added element of conducting Advances for Disabled and Elderly
ADA Requirements for Buildings
Fire and Life Safety Emergencies
Medical Response and Concerns
Transferring in and out of Vehicles
Getting in and off of Aircraft
Understanding patience, respect, dignity, and courtesies
Types of Hazards and concerns
Podiums and Stages
Presenters/Moderators:
Jerry Heying CPP, PPS
James Burdick PPS
Josh Burdick PPS
Michael Wylie CPP,PPS
*Recieve discounted "Package Deal" Call EPI for more details (212)268-4555
---

Two-day workshops designed to explore best practices from highly experienced practitioners and security professionals like yourself.
These workshops are delivered in a constructive, interactive "Peer to Peer" environment!
Presentations will be made by Professionals with advanced knowledge of the subject matter, and participants will have interactive, open round table discussions moderated by the Presenter to delve deeper into the topics and seek out recognized best practices. Guest presenters may also be brought in live or by video feed and some participants may be asked to present as well. Participants will be able to discuss their own specific needs or be tasked with issues or assignments that need to be planned or resolved.
Some workshops will also involve site visits and field work.